About Us
What is this? Find Out Below.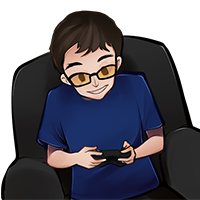 Garrett Bailey Owner
My name is Garrett Bailey, I have an Associates in Information Networking Technology. I made this site live when I was younger selling websites and web systems. Today I tend to maintain business sites and networks and have very little time to give back to the community in which I learned so much.
In the coming months I will be migrating this site to a tutorial, help resource and gaming site. In this transition you will be seeing pages appearing and disappearing, while I troubleshoot in finding information and reading feedback to develop the site to help you my viewers. Meanwhile if looking for new things feel free to stop by Awlter.com.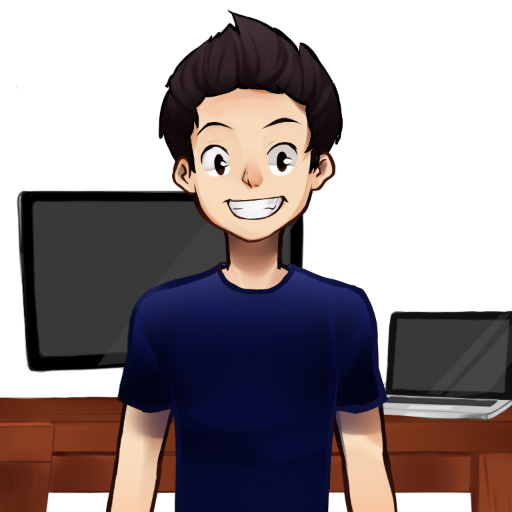 John Tamburino Awlter Owner
I've been involved in the web design industry since 2008, where I have been fortunate enough to work with many recognizable clients, both big and small, from around the world.
My goals during each project are simple: to provide clients with a clean, modern, and functional design while establishing a lasting relationship.
By using the latest design trends and utilizing strong designer-to-client communication, we will make your company website stand out from your competitors.
Our Latest News
Read the latest enhancements and updates.